Trying to find affordable spray foam insulation in Prattville AL? ALL-POLY installs the best quality spray polyurethane foam on almost any budget. We're very local to Prattville and our spray foam company is licensed and insured.
Find out why more and more people are choosing us throughout the River Region.
Our residential & commercial foam insulation installs are tough to beat!
Call: (334) 245-4955 Today!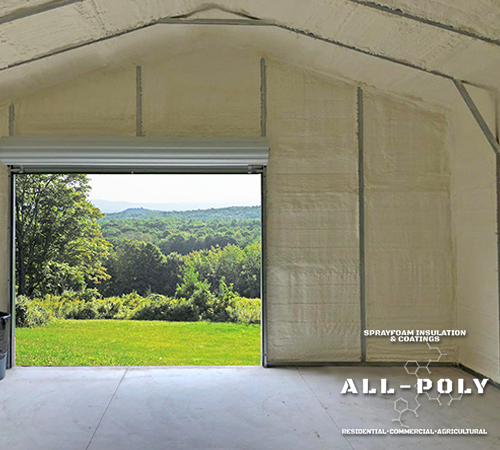 Spray Foam Contractor Near Prattville, AL
When it comes to insulating your attic, basement, crawl space, walls, ceilings, or roof, you need a professional to install it.
ALL-Poly is the expert spray foam contractor near Prattville, AL. Our professional spray foam insulation installers have years of experience. They know how to properly prepare the areas receiving the foam and how to spray the correct thickness. Some companies who are in the area are less than professional.
Because of this, always ask to see their credentials. It's important for you to know if they are licensed, insured, and reputable too. When you hire our company, you'll quickly learn that our experience, professionalism, and prices on spray foam are very strong.
Spray Foam Prices in Prattville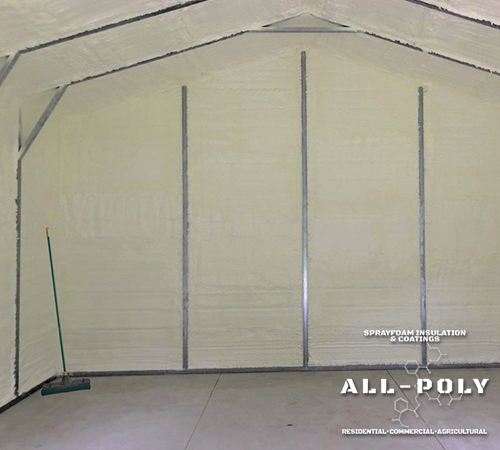 So now that you've decided to have spray polyurethane foam installed in your home or metal building, how much will it cost?
As of 2022, the average price for spray foam insulation is $2500 for small areas and $6500 for bigger ones. Also, new construction and barn applications are usually less.
That said, the cost could be a little lower or even higher depending on your insulation needs. Obviously, you have to consider the size of the area, the thickness of the foam insulation, and the type of foam being sprayed.
Closed-cell foam is usually a little higher in price as opposed to open-cell. Each type has a specific purpose. Regardless, our prices to install this amazing, energy-efficient insulation is almost always cost affordable. This includes your home or a commercial building too.
ALL-POLY installs spray foam insulation in Prattville, AL and the surrounding areas of the River Region.